Writing Lessons Learned from Acting!
When I began writing STILL ALICE, I had no creative writing experience. As a neuroscientist, I authored many research articles, but my writing was limited to research papers like this one: 5HT3 Receptor Activation is Required for Induction of Striatal C-fos and the phosphorylation of ATF-1 by Amphetamine. Exactly. This clearly didn't prepare me for writing fiction. So what's a neuroscientist who wants to be a novelist to do? I read books on craft, great resources such as On W
Q: What's your next book about? A: Like all of my books, this one starts with a neurological crisis. EVERY NOTE PLAYED is about ALS. While most people are familiar with those three letters in some way—maybe you dumped a bucket of ice water over your head or you saw a movie about Stephen Hawking or Steve Gleason or maybe you know someone—most people have little or no experience actually feeling what it feels like to live and die with this disease. And so in EVERY NOTE PLAYED,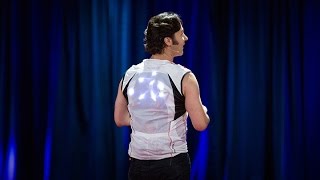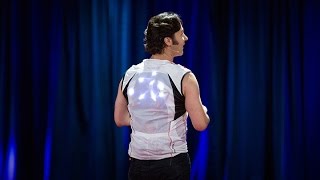 Can We Create New Senses for Humans?
I'm a huge fan of David Eagleman's book, Incognito: The Secret Lives of the Brain, so it's no surprise that I found his TED Talk, "Can we create new senses for humans?" mind-bendingly enthralling. We all walk through the world thinking we know what is real. But what we see, hear, smell and feel are only a limited slice of what's actually going on around us. Our experience of reality is limited by the types of receptors we come equipped with. For example, we can't see infrared